Currently Accepting New Patients
Family Oriented Dental Care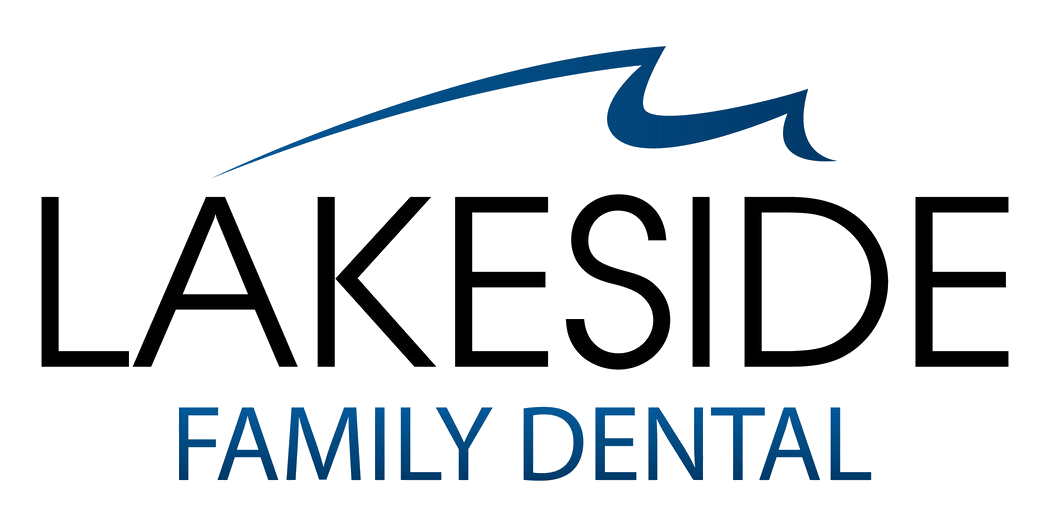 Dentist Near Camlachie
Lakeside Family Dental is a family dental clinic located just down the street from Camlachie in Brights Grove. Our team of dental professionals love meeting New Patients from Camlachie, Sarnia, and surrounding areas! Are you looking for a dentist in Camlachie? Why not make the short trip to Bright's Grove to see our newly renovated office? Our Team would love to meet you! Feel free to call, email, or request an appointment online to get started!
Dental Services Near Camlachie, Ontario
Dr. Michael Rondinelli & Dr. Alan Poole
Meet our

Dentists Near Camlachie
A native of Sarnia, Dr. Poole attended St. Christopher's Secondary School, Western U. for his Honors Bachelor Degree, and Detroit Mercy for his Doctor of Dental Surgery
Learn More About Dr. Alan
Born and raised in Sarnia, Dr. Rondinelli attended St. Christopher's Secondary School, Western U. for his Genetics Degree, and Detroit Mercy for his Doctor of Dental Surgery
Learn More About Dr. Mike
Where is Lakeside Family Dental Located?
Lakeside Family Dental is located in Brights Grove, Ontario on Lakeshore Road. We're conveniently located just down the street from Camlachie, in Brights Grove! We are currently welcoming new patients of all ages, including those from Sarnia, Bright's Grove, Camlachie, and all surrounding areas!
How Far is the Drive from Camlachie to Lakeside Family Dental?
Our Dental Clinic is conveniently located just outside of Camlachie, which helps to avoid the busy areas of Sarnia! We are about a 5 minute drive from Camlachie and are located right on Lakeshore Road beside Tim Horton's in Brights Grove. 
Are You Accepting New Patients and Families?
Yes! We are currently Accepting New Patients and Families at Lakeside Family Dental. We welcome patients of all ages and offer a full range of dental services catered to both individuals and families!
Do You Accept Dental Patients from Camlachie?
Yes, we accept patients from Sarnia, Brights Grove, Camlachie, and all surrounding areas. We are located in Brights Grove but are just a short drive away from Camlachie. Many patients enjoy our convenient location to avoid the hustle and bustle of Sarnia's busy streets!
How Can You Schedule an Appointment?
Scheduling an appointment is easy! The quickest way to get started is to give our office a call on weekdays between 9am and 5pm. We'll be able to answer any of your questions and help you schedule an appoinment for your first visit. You can also email us or Request an Appointment on our Contact Us page! 
Lakeside Family Dental are always professional, friendly and courteous
James Wight
This is a place where you look forward to going to the dentist. Very friendly staff and great service. Needed after hours support and they responded very quickly. I would very much recommend using this dentistry.
Doug Gill
Had my first time visit for an unexpected dental problem. They have an excellent ambience. Had a quick diagnosis and really appreciate the helping mentality in proceeding with the treatment. Enjoyed the warm and caring approach.
George Mathew
Very professional, knowledgeable and friendly. After being with another dental team for 16 years I switched to Lakeside Family Dental and wished I had done it sooner. I would highly recommend them!
Isabel Weber
I would highly recommend Lakeside Family Dental. First visit today. Very pleasant experience. Everyone was very friendly, made me feel very relaxed.
ANGELA GIBBS
This practice is so efficiently run. Dentists, dental hygienists and support staff are all wonderfully supportive, gentle and take time to educate as they go.
Dave Mueller
Children
It's imperative that good dental habits are established early-on for excellent oral hygiene. As a result, this reduces the likelihood of serious dental problems as children grow up.
Adolescents
In their adolescent years, patients' diet and lifestyle change. Therefore, it is important for teens and tweens to be educated about the maintenance of healthy gums and teeth.
Adults
Ageing can affect teeth in many different ways. Our team provides treatments (like whitening and veneers) to keep smiles healthy and also bright.
Seniors
In our later years, the health of our teeth and gums becomes more vital. This is because our oral health affects our overall health as well as our well-being.
How can you schedule an appointment?